Oh, Balls! A Downhill Tumbl: The "'Ello, Guv" Edition
The English team was knocked out of Euro 2012 by Italy (and by themselves, really) on Sunday. Let's bid them adieu, shall we?
This is Wayne Rooney. He is neither as fantastically talented nor as abominably over-rated as people say. He is married to a woman named Colleen, whom he apparently cheats on with prostitutes. He also kicks people on the opposing team when angered. I kind of like Wayne Rooney.
This is Andy Carroll, who the ESPN announcers tell us has distinguished himself this Euro Cup. He plays for Liverpool, and apparently previously played for Newcastle (Ha! I first wrote Newscastle. Yes, Newscastle, Castle of News.), where he terrorized the townspeople with his bad boy ways, because of course he did. Does a sentence about how one of these people was known to a city ever go, "He was known in the city of his club for his erudition and compassion?" No. Never. That is never how it goes. Anyway. He is very tall, and thus good for headers, but bad for staying on his feet. He falls down. All the time. Like, I am clearly not the person to ask about how often soccer players should fall down, and even I'm like, "…He seems to fall down an awful lot, no?"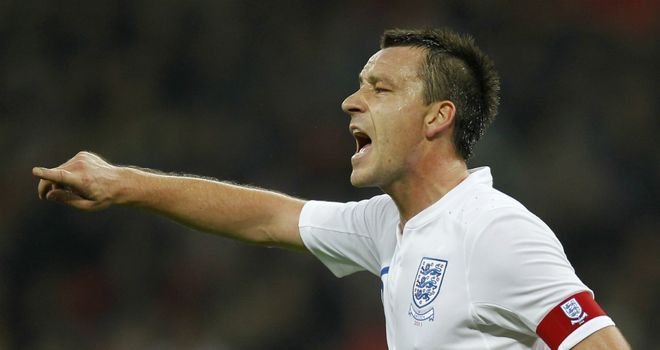 This is John(?) Terry, who played well on Sunday.
This is Joe Hart, who played well, until the penalty shoot-out, at which point he didn't. Apparently he regularly verbally abuses the people who are taking penalty kicks. Like you do.
And this is England's coach, Roy Hodgson, or, as I like to call him, The Most English Person Ever.
So concludes our next (and possibly last) installment of Oh, Balls! A Downhill Tumbl.